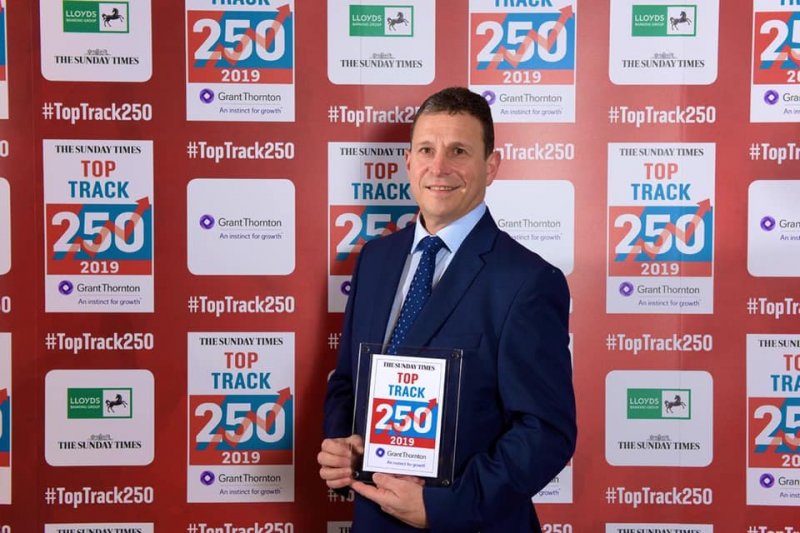 Days Rental as part of the Days Group are very proud to have received an award at the Sunday Times top track 250 event in London. Our director Michael McCarry is pictured collecting our award ‬
The Sunday Times Grant Thornton Top Track 250 league table ranks Britain's private mid-market growth companies with the biggest sales. It is compiled by Fast Track and published in The Sunday Times each October, with an awards event in November, and alumni dinners during the year.
Fast Track is a leading research and events company that has created a network of the UK's top private companies through rankings in The Sunday Times.