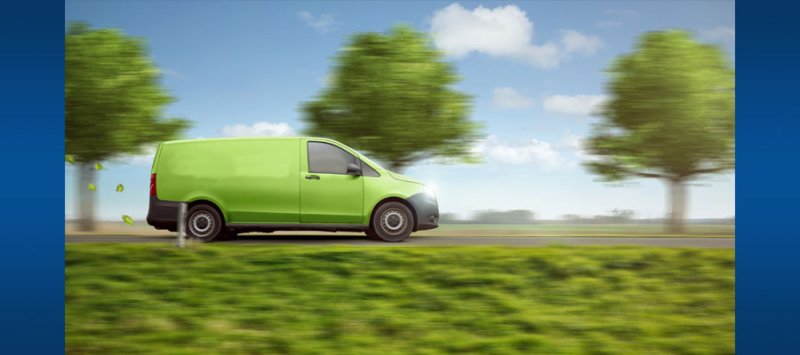 Euro 6.2 Van Hire Available
With effect from September 2019, new light commercial vehicles must comply with the latest emissions regulations, Euro 6.2; an extension and improvement over Euro 6. Euro 6.2 is in place to reduce CO2 emissions, the main greenhouse gas responsible for climate change.
Well ahead of the implementation date in September, Day's Rental have just ordered 150 Euro 6.2 compliant vans to add to their fleet of hire vehicles, in addition to the current fleet of Euro 6 hire vehicles.
So, you know that when you hire from us, you're running your hire vehicle/s in the eco-friendliest way possible.
---
Available to hire at all of our Day's Rental locations across the UK.
---
Day's Rental is one of the eco-friendliest vehicle hire companies in the UK. See why here >>>
---
Date added: 22nd May 2019