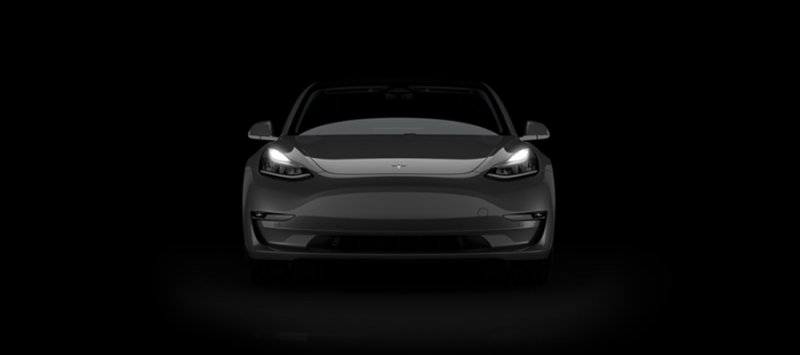 Introducing the Tesla Model 3 with Full Self-Driving Capability, available to hire at Day's Rental*!
Have you ever wanted to experience a self-driving car? Well, now you can...
You can get behind the wheel of our Tesla Model 3! Be quick though!!
What Self-Driving Capabilities Does it Feature?
Navigate on Autopilot: automatic driving from motorway on-ramp to off-ramp including interchanges and overtaking slower cars.
Auto Lane Change: automatic lane changes while driving on the motorway.
Autopark: both parallel and perpendicular spaces.
Summon: your parked car will come find you anywhere in a car park. Really.
As if this Tesla didn't have enough gadgets, it also features Autopilot which enables your car to steer, accelerate and brake automatically for other vehicles and pedestrians within its lane. That's one intelligent car!
So, don't miss out on this one-off chance to experience a Self-Driving car! >>> Enquire now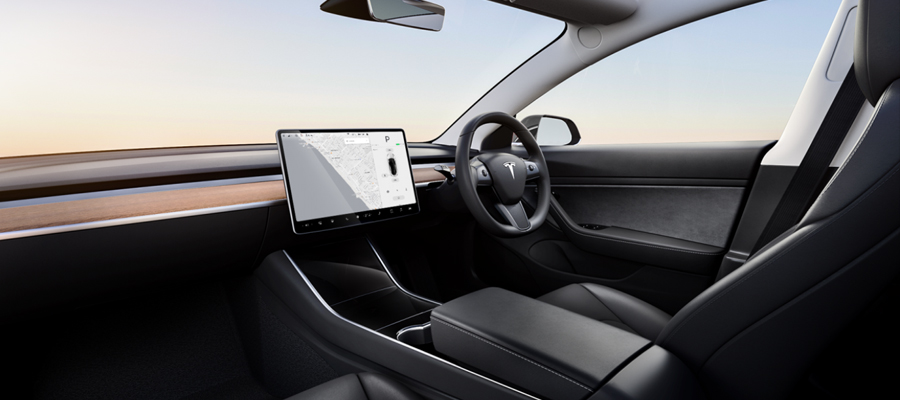 >>> Find your nearest Day's Rental branch
---
*Terms and conditions apply.
---